Geographic Information System (GIS) is a computer system that analyzes, manipulate, store, manage and display all kinds of spatial or geographical data. It uses data that is attached to a unique location. Geographic Information Systems gives solutions to some about the queries relating to location, patterns, and trends. We provide a wide range of GIS services.
Cartography is one of the most effective way of representing a map and it helps us understand our place in the world, analyze situational relationships, and reflect on the impact of geography on our daily lives.
Geohazard Risk Assessment
We provide the risk assessment of geological hazards of the line landslide based on remote sensing and GIS. The risk analysis supported by GIS in geo-hazard study is one of the most important directions.
We offer Digitization services that are of global standards and produce products with high precision and quality. Our experts can handle any digitization project.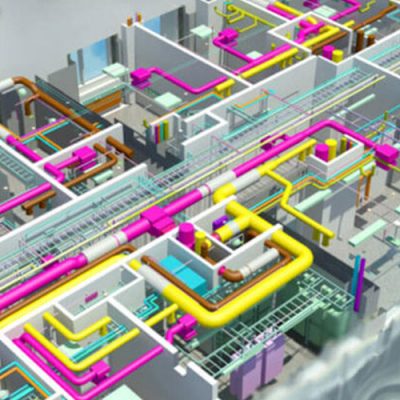 GIS is transforming, disrupting, and expanding the ways engineers serve society. It provides layers of data on top of geographic maps that can help engineers and others make better-informed decisions. The GIS provides tools for modeling information to support more intelligent, faster decisions; discover and characterize geographic patterns; optimize network and resource allocation; and automate workflows through a visual modeling environment.
A topographic survey is study of the shape and features of land surface. It helps us to determine the  configuration of the earth's surface and to locate natural and cultural features on it. Topographic map provides about the information of natural and artificial features such as streams, lakes, buildings, highways, etc.