WE OFFER GEOPHYSICAL SERVICES ACROSS THE GLOBE
We have strong business relationships and technical alliances with several major companies and institutions operating globally in the geophysical field. Our main focus is to provide superior services to our clients, meeting high standards of quality.
Ray Speed Solutions Private Limited is an independent and diversified geophysical service provider company based in India. The company provides various cutting edge geophysical services and consulting across the globe, including gravity & magnetic surveys, seismic refraction tomography, ground penetration radar, electrical resistivity tomography, engineering geophysics, dam safety, groundwater studies, pipeline leak detection, GIS, and Project Management. RAY SPEED ​​combines vast geophysical and geological knowledge to ensure providing specific solutions to customer needs. We are fully committed to work with integrity and are committed to providing quality products to our customers. Our services allow to provide accurate subsurface information to make more informed decisions that can avoid costly scheduling delays and result in significant cost savings. An ISO 9001: 2015 certified company in the quality management system. RAY SPEED promotes a positive culture based on passionate QHSE leadership.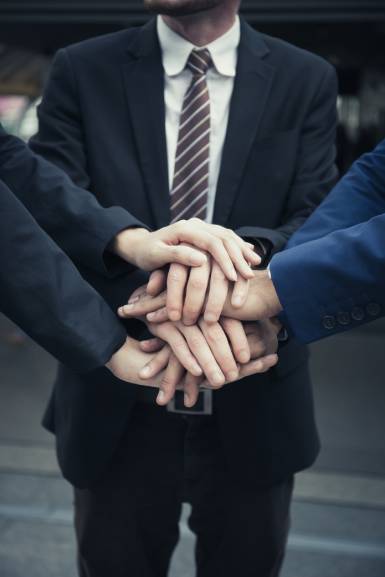 The vision at RAY SPEED is to bring latest geophysical technology to those who need it in a practical way.
We believe in building long term relationships with our Clients
Well qualified Geoscientists, Geophysicist, Geologists and Engineers
Young and vibrant minds guided by expert Geoscientists, having exposure in Geophysical Survey across the globe
Equipped with latest technology and equipment 
Our solutions are of the highest standard. We provide full transparency, detailed reporting and time bound reviews with clients
Efficient & cost effective planning and operations
Quality solutions are delivered on time. Client confidence and satisfaction are the foundation of our business